Full service landscape design
With Greenworks Ecoscapes there is no need for you to hire out to multiple companies to complete several jobs around your property. Our expert team has the ability to handle all of your custom landscaping needs in and around Athens, GA. This gives you the advantage of having your yard landscaping problems solved in an efficient and comprehensive way.
Our talented landscape architects work closely with you to develop landscaping ideas that upgrade your property's outdoor space. As part of the design process, you'll receive renderings of your garden designs to review. Greenworks Ecoscape's team will turn your property into a beautiful focal point and leave a lasting impression on all who have the privilege to experience it.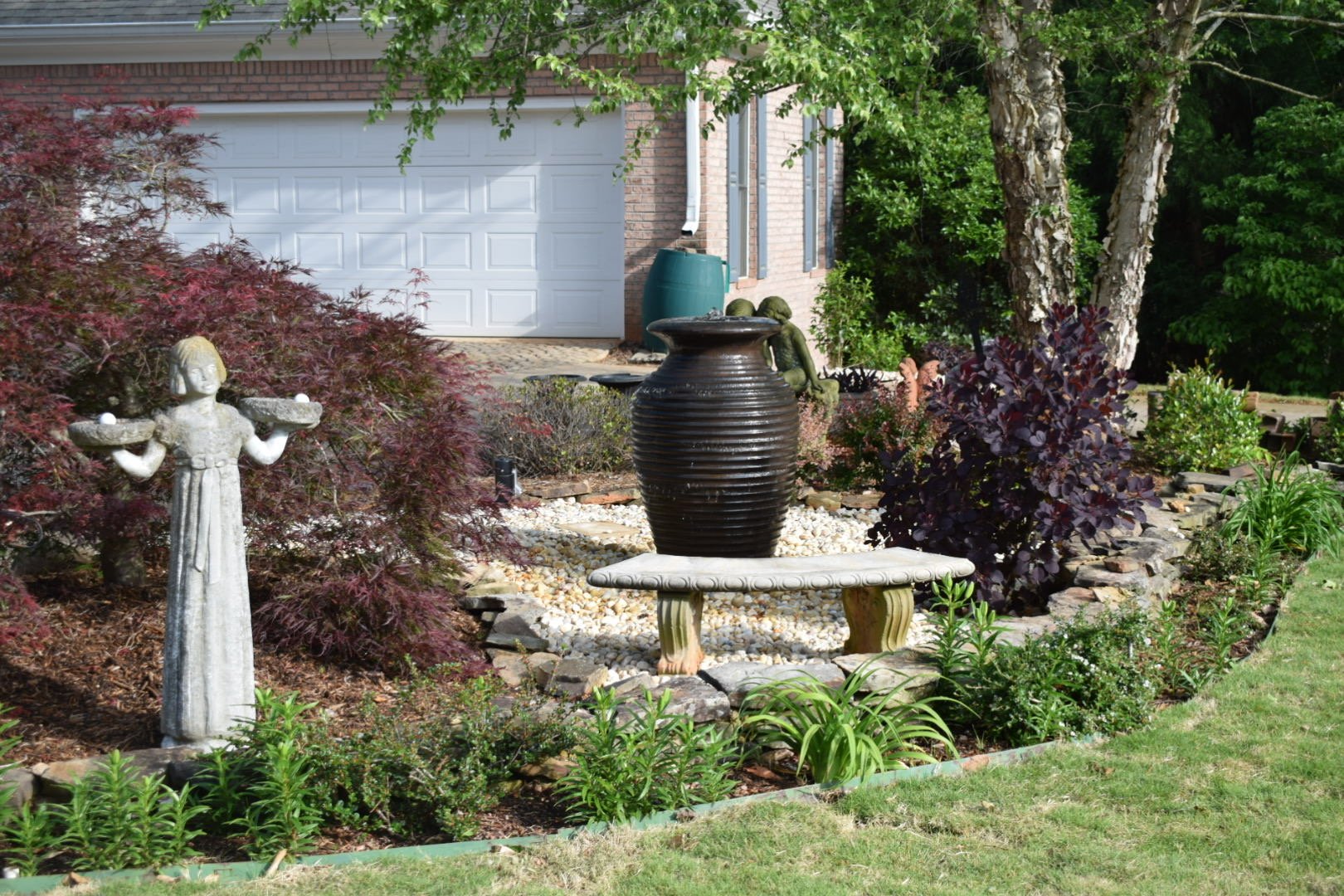 OUR LANDSCAPE DESIGN SERVICES INCLUDE:
Automatic Watering / Irrigation Design
Clearing Brush / Undergrowth
The Greenworks Ecoscape team is highly skilled and has over a decade of experience in custom landscape installation. We always keep the larger picture of your home or office's long-term landscaping plan in careful consideration throughout the process. And with our landscaping service maintenance packages, your property will be kept looking it's best all year long.
Landscape design equipment
As part of the Greenworks Ecoscape eco-friendly mission, we are working on building a suite of green equipment. As a part of our going green initiative, this will not only be good for our environment but is quiet and efficient. Some of the equipment we use is listed below. However, it is not comprehensive and our inventory of high-tech eco-friendly machines is constantly growing.
Custom Landscaping Consultation
Not looking to have someone do it for you? Our landscape design professionals are available to consult with you regarding the goals you have for your property. Sit down with our experts to get guidance on what will work best on your land and advice on how to make it happen.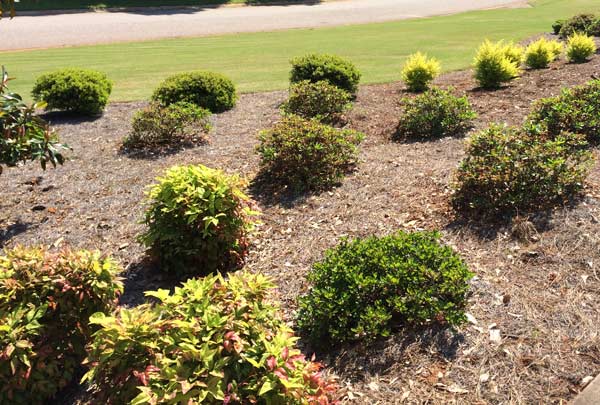 Your a business and the last thing you need to be doing is worrying about when the landscaping company is going to show up! We pride ourselves on being there when you need us. We have invested in software solutions for proper time management and planning solutions.