Serving Athens, GA and Surrounding Counties.
Landscaping the way it should be – Green.
We are proud to be the founders of the future of Ecoscaping: creating healthy, beautiful environments and improving our Earth for future generations. We use quiet commercial grade electric equipment, organic materials, and minimize waste through intentional water and recycling practices.
We strive to make the world a healthier and more beautiful place. Our shared green passions have turned our focus to efficiency and effectiveness. We use smart cars, transits, and electric equipment to minimize the amount of emissions from traditional carbon-emitting large trucks Utilizing a company like ours will help reduce your carbon footprint and make your neighbors happier!
WE RECYCLE
We recycle the natural debris collected from the properties in a United States Certified Composting Facility. This ensures the debris is repurposed into compost after being treated appropriately. We separate and recycle the trash we pick up on properties — we even recycle Styrofoam!
WE USE ORGANIC
We use organic materials including weed control and all-natural fertilizer which protects the groundwater from synthetic chemical toxins.
WE USE ELECTRIC
We use electric machinery and prioritize lowering our carbon footprint
WE MINIMIZE WASTE
We minimize waste through our digital client portal, internal management systems, and electronic communication
WE SUPPORT LOCAL
We support local growers to source our plants and materials which minimizes supply chain fuel consumption while supporting our local economy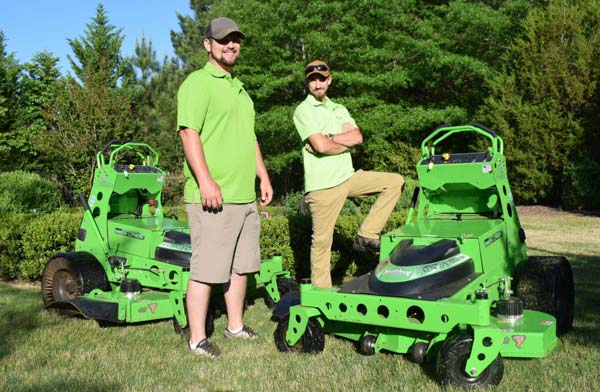 Professionally trained team
GreenWorks EcoScapes is highly regarded in our industry because we have earned respect by consistently making decisions based on integrity, quality work, and a positive attitude. Our Associates are trained on multiple methodologies and follow systems to ensure consistency and quality. GreenWorks associates are well-rounded and knowledgeable individuals. They are leaders in our company and our community. Our Associates are trained on multiple methodologies, hold multiple nationally recognized certifications and follow systems to ensure consistency and quality.
Automate your year-round landscape maintenance with one of our subscription models. We ensure you and your property are taken care of 365 days a year. Taking care of people is our passion. We bring our passion to the world through Green Energy Landscape Maintenance, Design and Installation.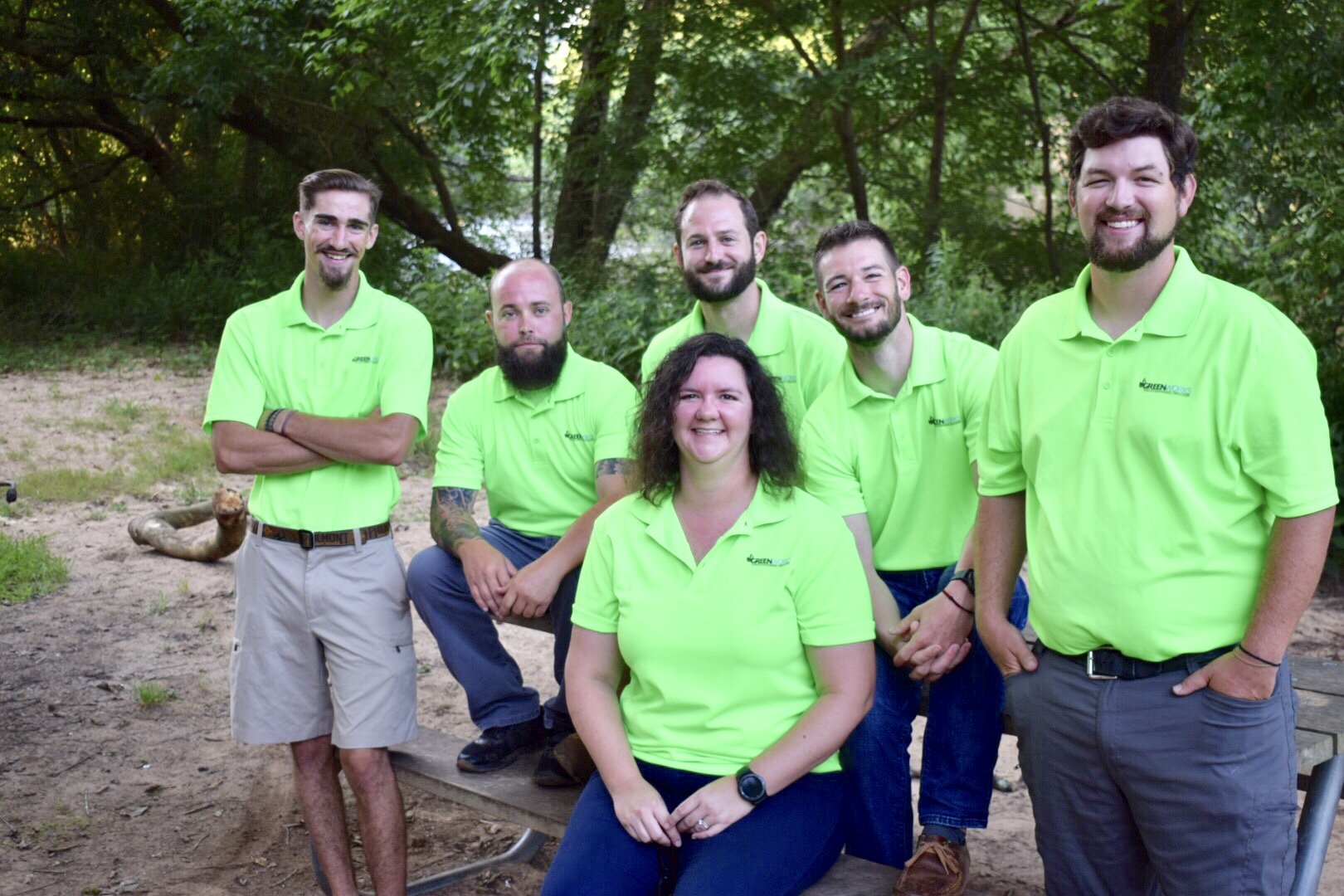 athens ga landscaping services
Year Round Maintenance
Turf Maintenance
Mulch / Pine-Straw
Mowing
Seasonal Color
Weed Control
Pruning
Core Aeration
Irrigation Maintenance
Trimming
Custom Landscape Designs
Basic Design Drawings
Landscape Installations
Commercial Landscaping
…and more!
We love our planet and love nature.
Did you know?
According to the EPA, one gas lawn mower emits 89 pounds of CO2 and 34 pounds of other pollutants per year
Do you know how many pollutants electric mowers produce every year?
Let's make the earth green again, one property at a time!
Save The Planet and your ears
Quieter Than Traditional Mowers
A 6-decibel increase is a 100% increase in how loud something is.
Decibels of our electric mowers
Average decibels of Gas Mowers