Serving Athens, GA and Surrounding Counties.
Organic
Eco-Friendly Landscaping
We put the GREEN back into landscaping. Utilizing electric mowers for your landscaping maintenance and landscaping solutions, we provide quiet, clean energy, and eco-friendly services without compromising quality. 
All-Electric Equipment
Quieter For Your Convenience
Cleaner For The World
Residential Maintenance Subscriptions
We deliver what we promise. Period. We are committed to environmentally friendly systems, on-time service, up-front pricing, and clean organized trucks with friendly, uniformed associates.
All Residential Maintenance Subscriptions are performed with our electric mowers ensuring a quiet and peaceful landscaping experience that holds true to the green nature!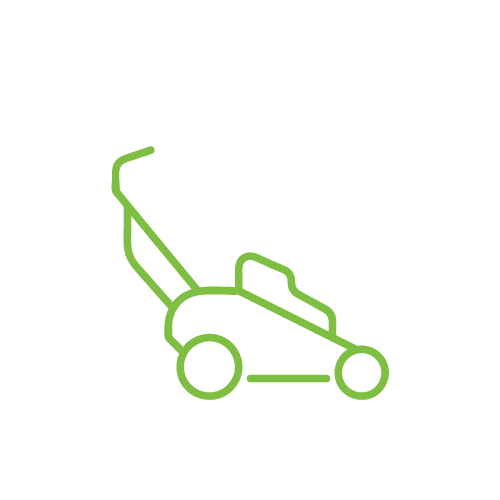 ECOFRIENDLY TURF MANICURING SERVICE
ORGANIC BED MAINTENANCE & CARE
LAWN EDGING & TRIMMING
PROPERTY BLOWING & CLEAN UP
LEAF CLEAN UP SERVICE
WINTER PROPERTY MAINTENANCE
INSPECTIONS AND REPORTS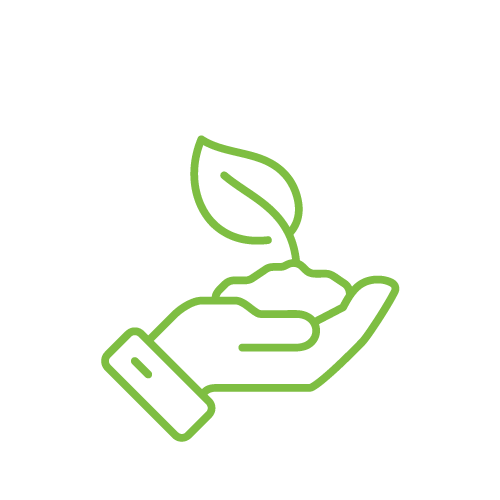 EVERYTHING IN SIMPLY GREEN PLUS:
ORGANIC TURF FERTILIZATION AND WEED CONTROL
DOUBLE-PASS CORE AERATION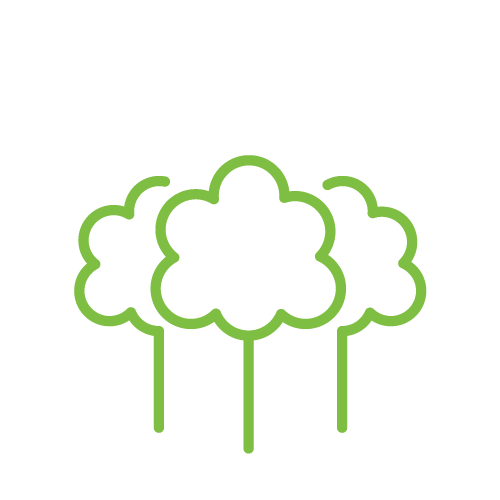 EVERYTHING IN SIMPLY GREEN & PERFECTLY GREEN PLUS: 
ORGANIC TREE & SHRUB FERTILIZATION PACKAGE
TREE & SHRUB DISEASE AND INSECT MONITORING
LAWN & TURF FUNGAL MONITORING
We are on a mission to innovate and influence the landscape industry by commercializing sustainable energy practices with a hyper-focus on service and education. From concept to completion, our vision is to add value to your property and we live out this vision through our Greenworks Pledge. 
GREENWORKS PLEDGE
We deliver what we promise. Period. We are committed to environmentally friendly systems, on-time service, up-front pricing, and clean organized trucks with friendly, uniformed associates. Our clients love being kind to the environment while minimizing noise interruptions and working with people they know and trust.
Every interaction with our clients is an opportunity to connect with them on a personal level, impress them with our professionalism, and keep our promises! We are honored to have earned their trust to maintain and protect their property. Our goal is to leave every client an enthusiastic advocate of GreenWorks.
We're loving the new sod and the walkway! It has greened up nicely. Thanks for your attention to detail.
athens landscape design steps
Consultation
Before we start landscape maintenance on any new property in Athens, we review the property and assess all aspects of the property's landscape, turf, trees, shrubs, and annual plants.
Planning
You receive a comprehensive plan we develop to meet your requirements, budget, and to ultimately improve the property's appearance and curb value.
Implimentation
You get a realiable team that uses the latest technology to keep you in the loop. With automatic service updates and details you can rest assured you know when the service is complete.
satisfaction
We ensure you remain satisfied and touch base with you to maintain our standard of quality. With our wide variety of services we can handle all of your maintenance and landscape design needs.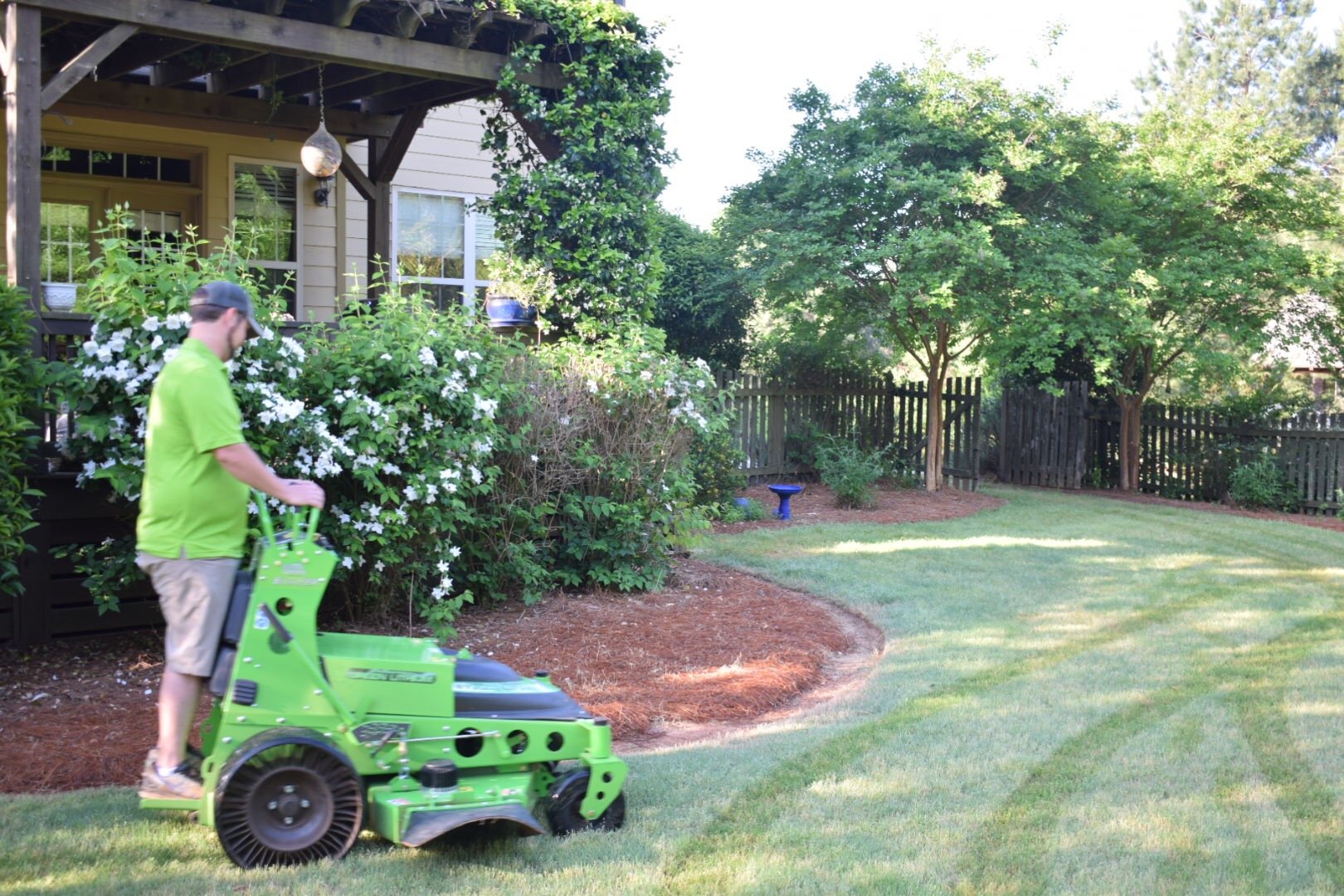 Year-Round athens Landscape Maintenance
We specialize in year-round landscape maintenance on a weekly or bi-weekly basis, covering Athens and the greater Athens area. Year-round landscape maintenance packages can be customized to your property, utilizing specific services, and adding additional services at your request.
athens ga landscaping services
Year Round Maintenance
Turn Maintenance
Mulch / Pine-Straw
Mowing
Seasonal Color
Weed Control
Pruning
Core Aeration
Irrigation Maintenance
Trimming
Custom Landscape Designs
Basic Design Drawings
Landscape Installations
Commercial Landscaping
…and more!
Your COMMERCIAL LANDSCAPING EXPERTS
Make sure your property makes as good of a first impression as your business. At GreenWorks EcoScape, we are known as the Commercial Landscaping Experts due to our professionalism, quiet equipment, great customer service, and the quality of our work.
We are reinventing the landscape industry and helping our environment by doing the RIGHT THING, the RIGHT WAY for our clients and our team. We are making the world a better place with our "Go-Giver" spirit and eco-friendly innovations.
Let us maintain your property with our personable team members, quiet zero-emissions equipment, and eco-friendly practices. We can provide an overall worry-free and safe environment for you, your employees, and your clients.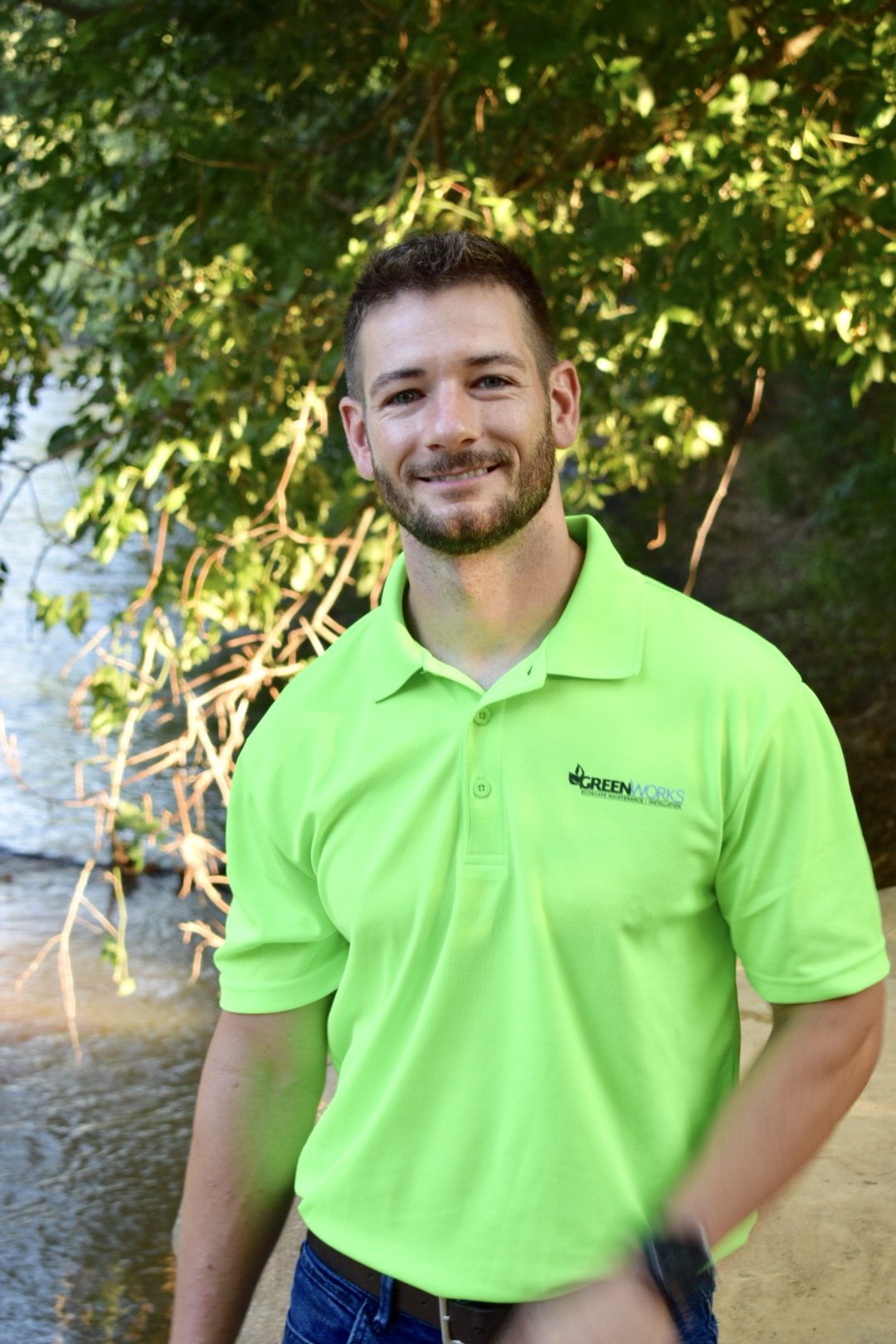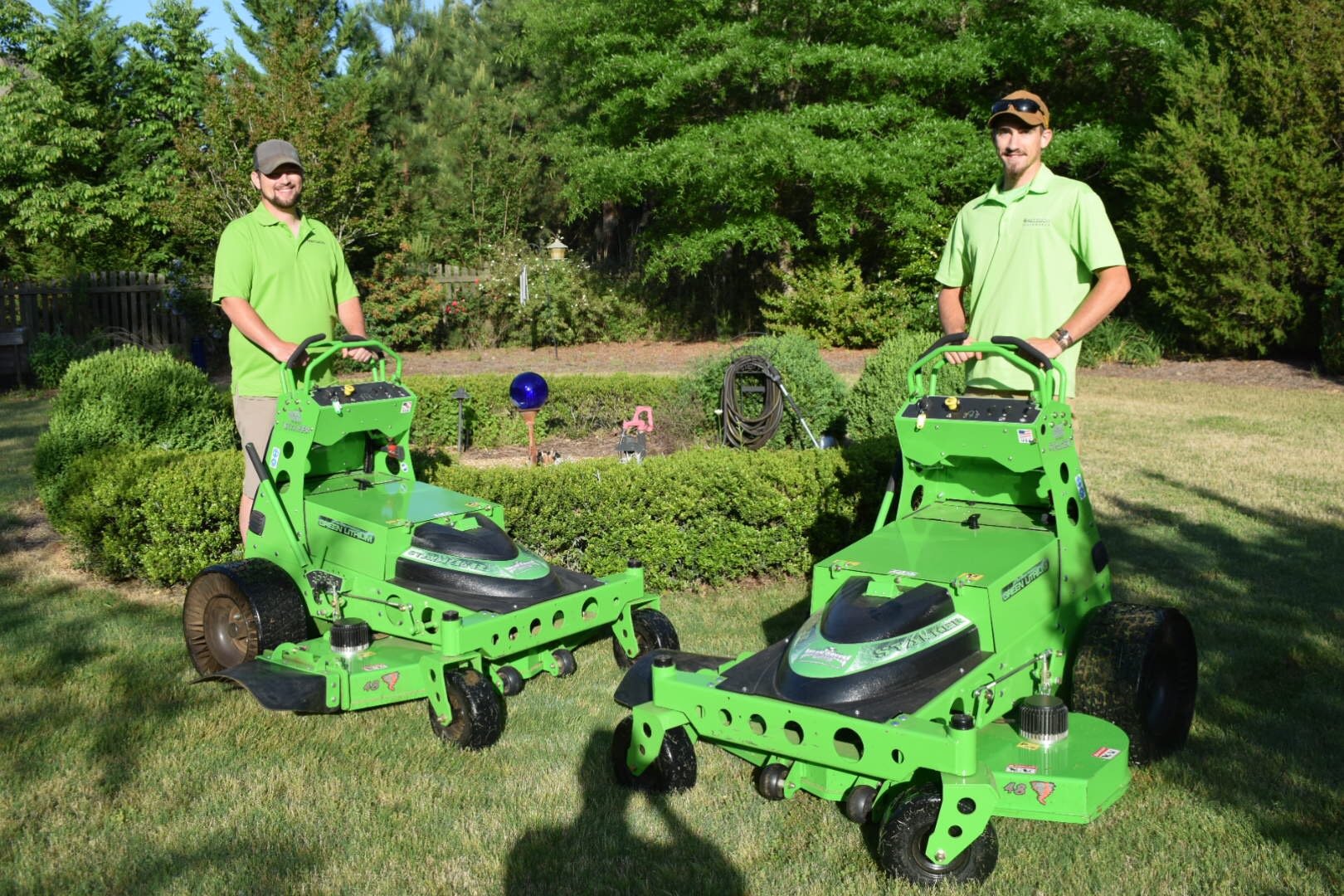 We offer flexible scheduling and streamlined invoicing to accommodate your busy schedule.  We are confident we can meet and surpass your expectations of what a quality landscaping company represents.
It's that time of year again, the trees are starting to bud and the grass is getting greener! Are you just as excited as we are here in Athens, GA to start experiencing warmer weather and beautiful shrubbery? If so, it is time for you to make an appointment with your...