Tree And Shrub Pruning
When you choose the Greenworks EcoScapes team you are choosing quality shrub and tree trimming. Our expert technicians are knowledgeable about the types of plants in Athens, Georgia, and the surrounding area. Promote growth and new flower buds with carefully planned pruning at specific times of the year.
We train professionals to utilize proper pruning practices to remove dead branches and unwanted growth from your shrubs, trees, and other woody plants. Our team uses shears, pole-shears, loppers, and hand-snips to prune your plants in the correct manner. From deciduous trees, such as crape myrtles, to conifer shrubs – our team has your back!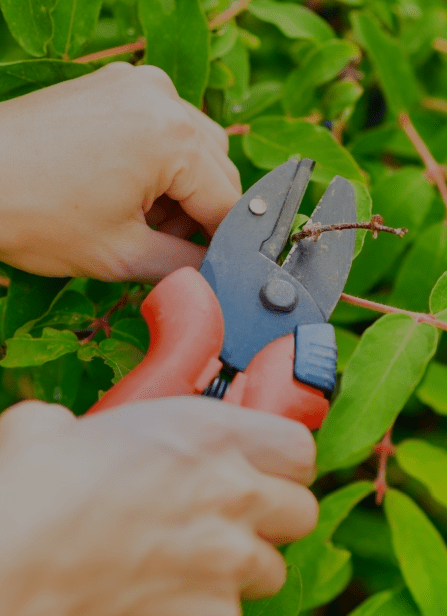 Year Round Pruning
Our team at Greenworks EcoScapes understands that not all plants grow at the same rates. We know that a fall and spring pruning is never enough and that pruning cuts should be made throughout the dormant and growing season for best results. Our expert technicians know when is the best time to prune to promote the best look, flowers, and fruit possible.
We prune throughout the year to better maintain your property and keep it looking its best. The more regular the pruning, the less is cut off of the plant, therefore creating less stress. Pruning also presents a well-kempt appearance year-round and a quicker, easier cleanup to save time and money.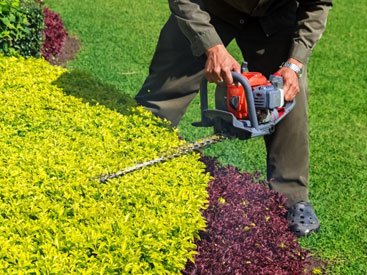 Athens GA's Tree And Shrub Pruning
We understand that a proper pruning schedule promotes plant health and safety. Precise pruning throughout the year helps your plants resist insect and disease damage as well as keeping them looking their best all year round.
Our expert team will make your butterfly bushes look fuller and keep the water sprouts on your trees under control. Reach out to Athens GA's trusted residential and commercial landscaping company to learn more about our extensive service options including core aeration and weed control.