Residential landscaping Services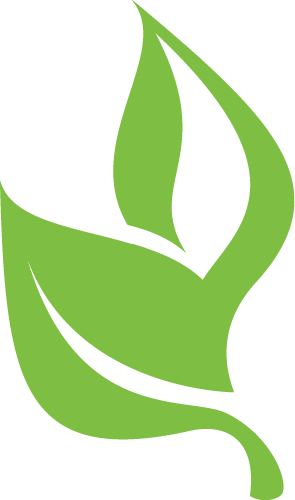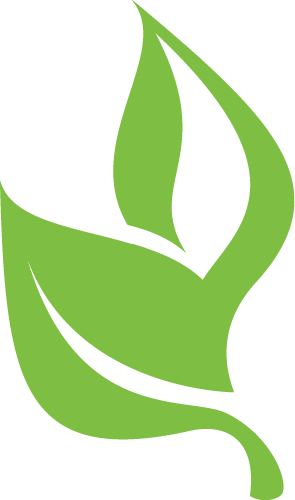 Residential Maintenance Subscriptions
We deliver what we promise. Period. We are committed to environmentally friendly systems, on-time service, up-front pricing, and clean organized trucks with friendly, uniformed associates.
All Residential Maintenance Subscriptions are performed with our electric mowers ensuring a quiet and peaceful landscaping experience that holds true to the green nature!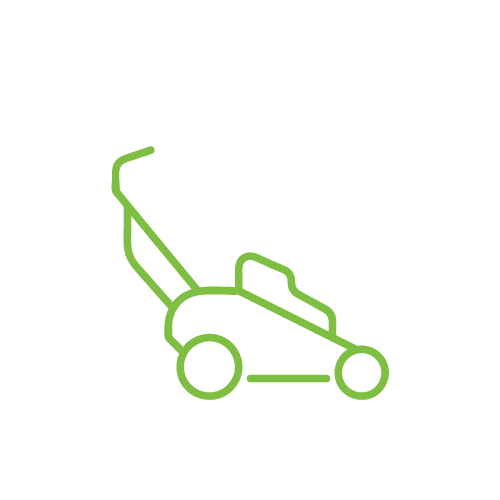 ECOFRIENDLY TURF MANICURING SERVICE
ORGANIC BED MAINTENANCE & CARE
LAWN EDGING & TRIMMING
PROPERTY BLOWING & CLEAN UP
LEAF CLEAN UP SERVICE
WINTER PROPERTY MAINTENANCE
INSPECTIONS AND REPORTS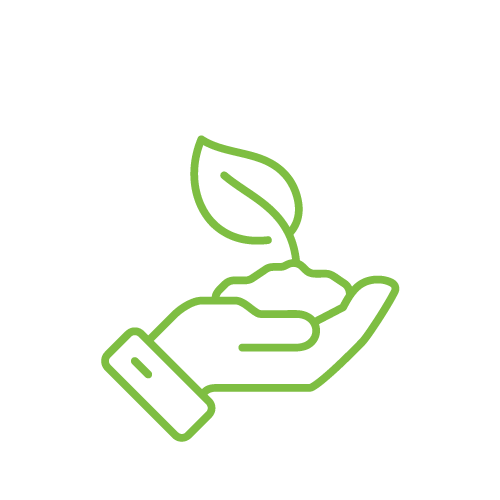 EVERYTHING IN SIMPLY GREEN PLUS:
ORGANIC TURF FERTILIZATION AND WEED CONTROL
DOUBLE-PASS CORE AERATION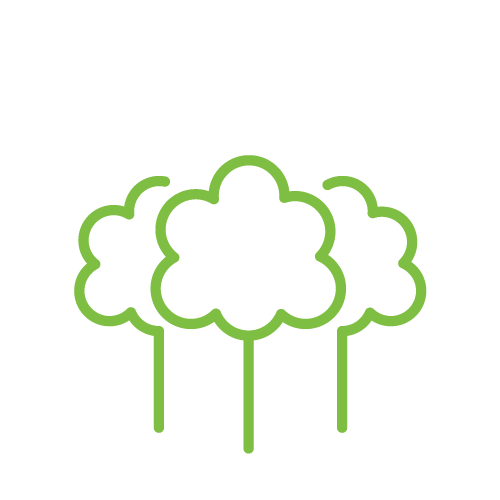 EVERYTHING IN SIMPLY GREEN & PERFECTLY GREEN PLUS: 
ORGANIC TREE & SHRUB FERTILIZATION PACKAGE
TREE & SHRUB DISEASE AND INSECT MONITORING
LAWN & TURF FUNGAL MONITORING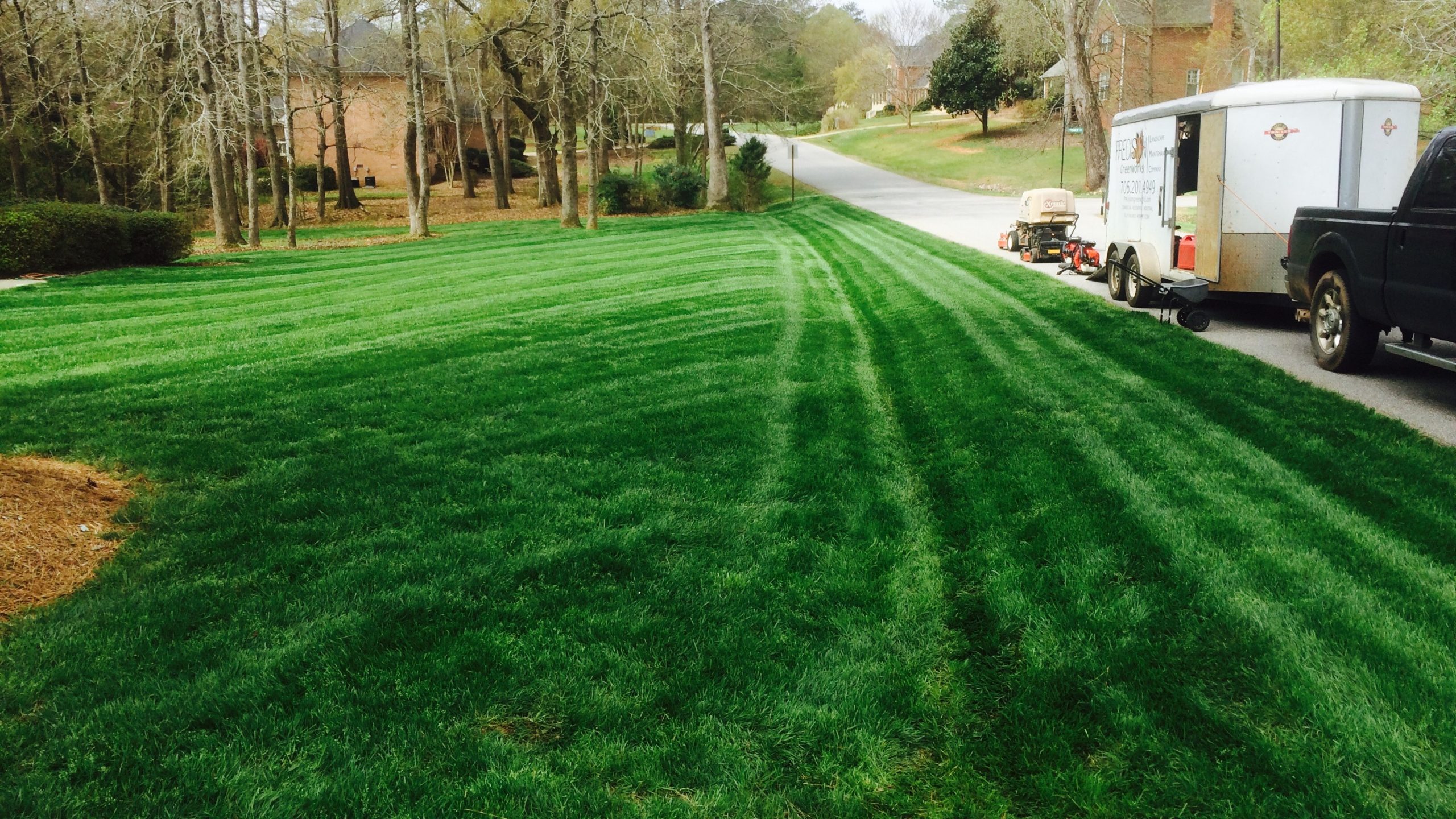 From concept to completion, our vision is to add value to your property. We do this by adding curb appeal and functionality of design to your home. Our professional staff and quality workmanship sets us apart as the finest landscape and maintenance company in Athens, we are here to serve you.
We are not just designing your property, we are crafting it into an artful masterpiece. This is what we call Landcrafting. We craft your property to satisfy all your needs and exceed your expectations. Bringing your home to the next level of comfort and ensuring you have a beautiful property day in and day out. With our extensive knowledge and huge team of professional designers, consultants, coordinators, managers, certified professionals and technicians we are sure to craft your property into a luxury.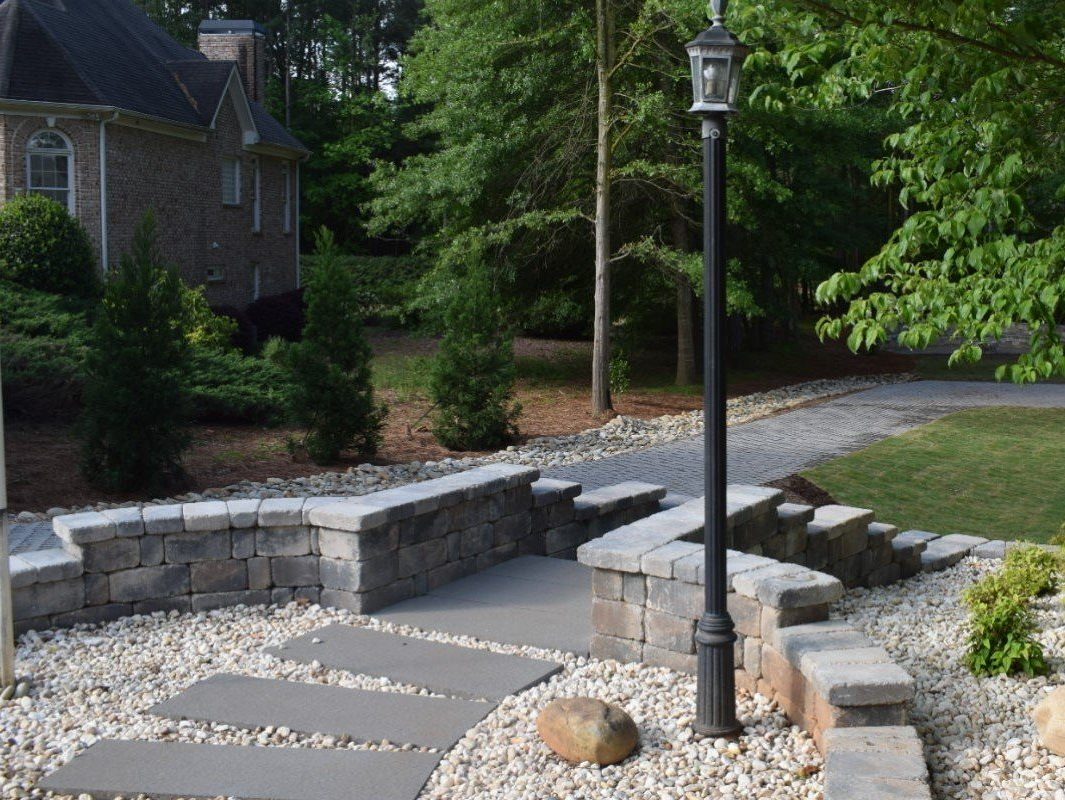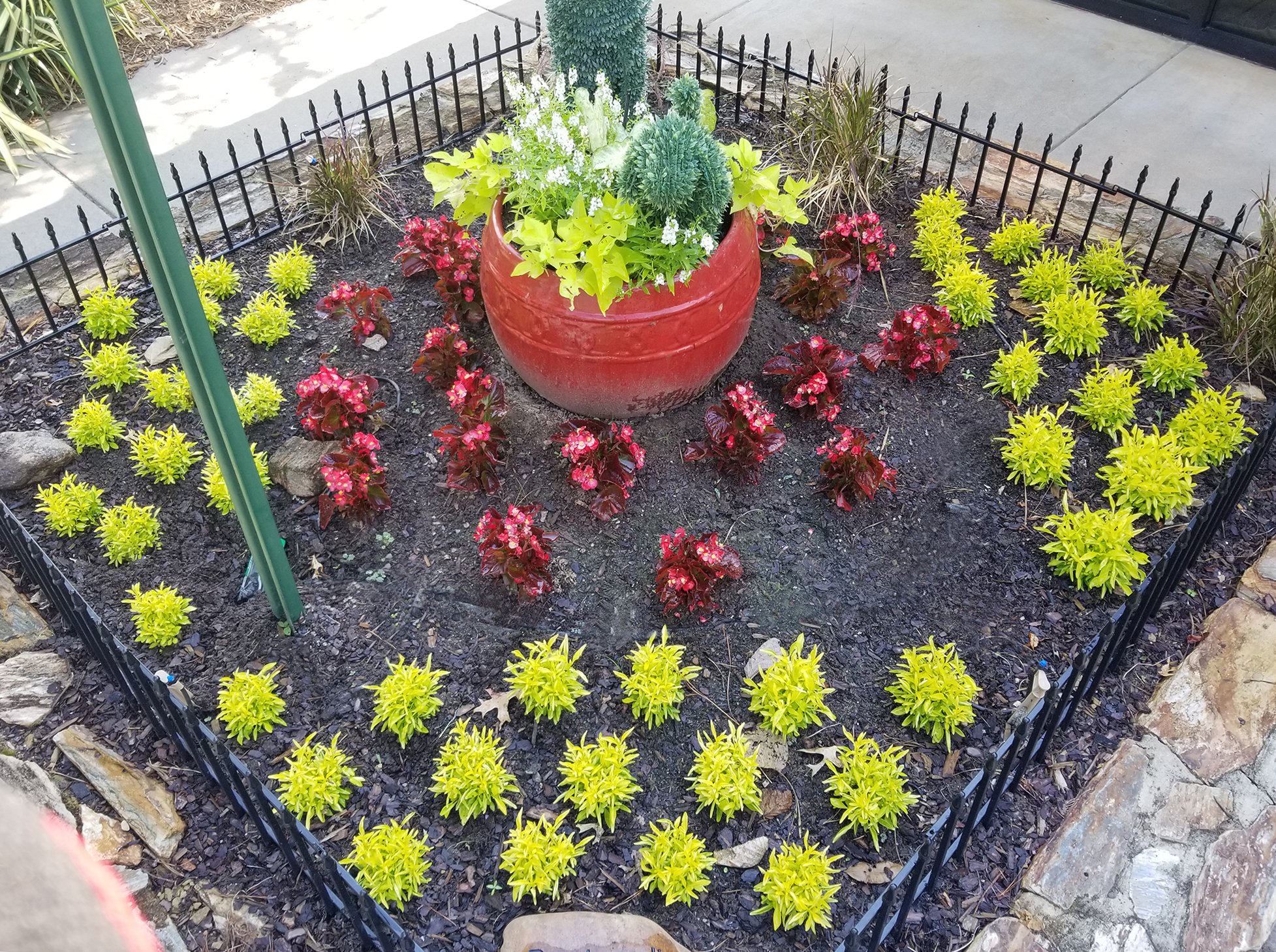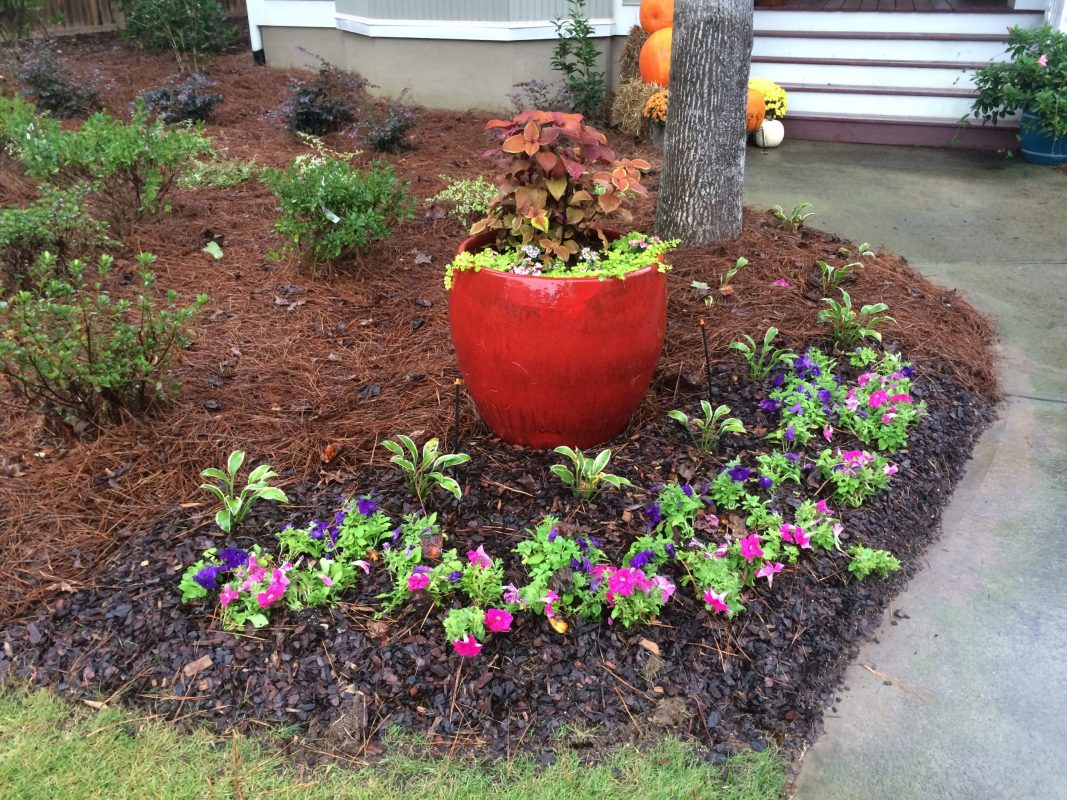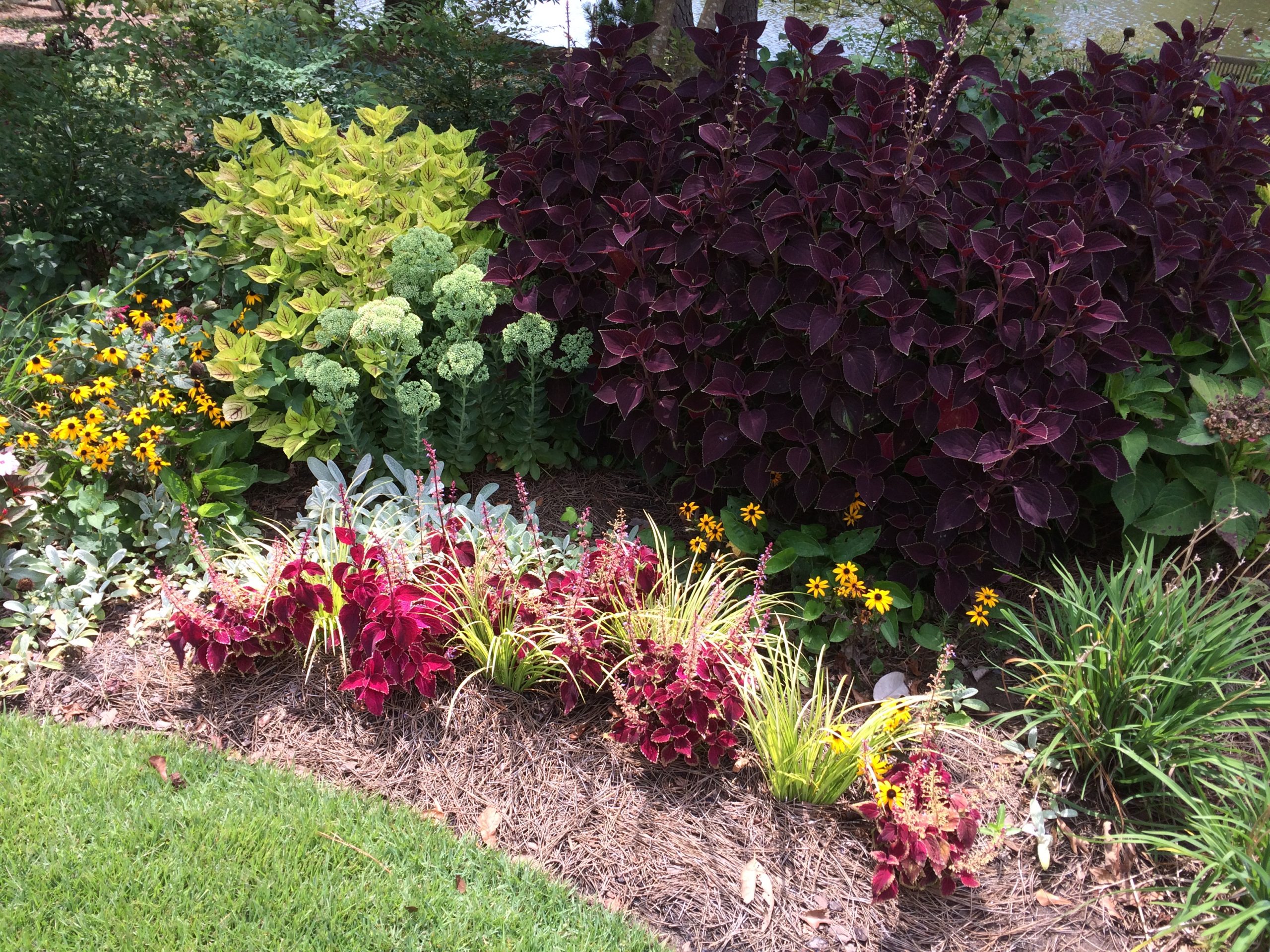 Custom Landscaping Solutions
Landscaping Consultations
Mulch / Pine-Straw
Turf Maintenance
Design Drawings
Seasonal Color
Mowing
Irrigation Maintenance
Sod Installation
Weed Control
Core Aeration
Trimming
Pruning
Landscape Installations
Basic Design Drawings
Drainage Correction
Custom Designs
Retaining Walls
…and more!
athens ga landscaping projects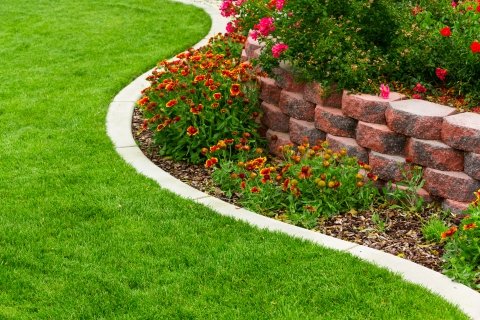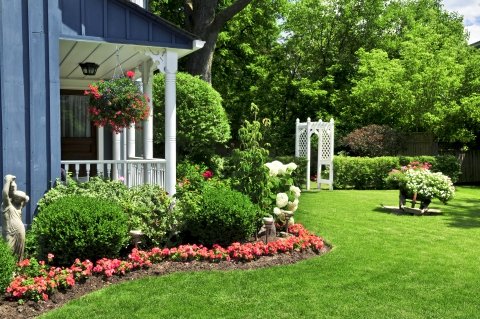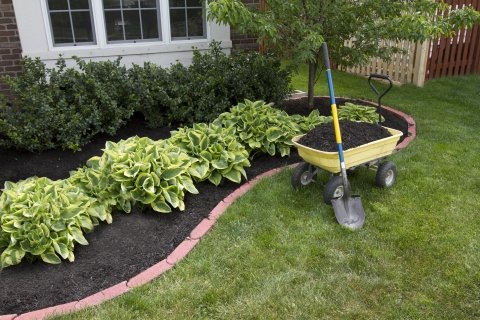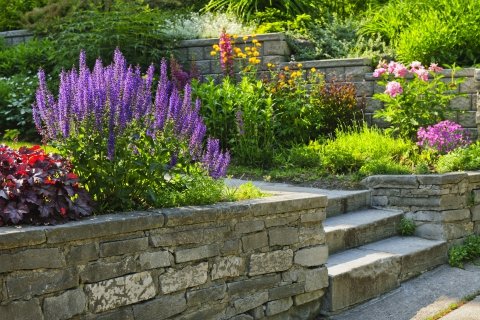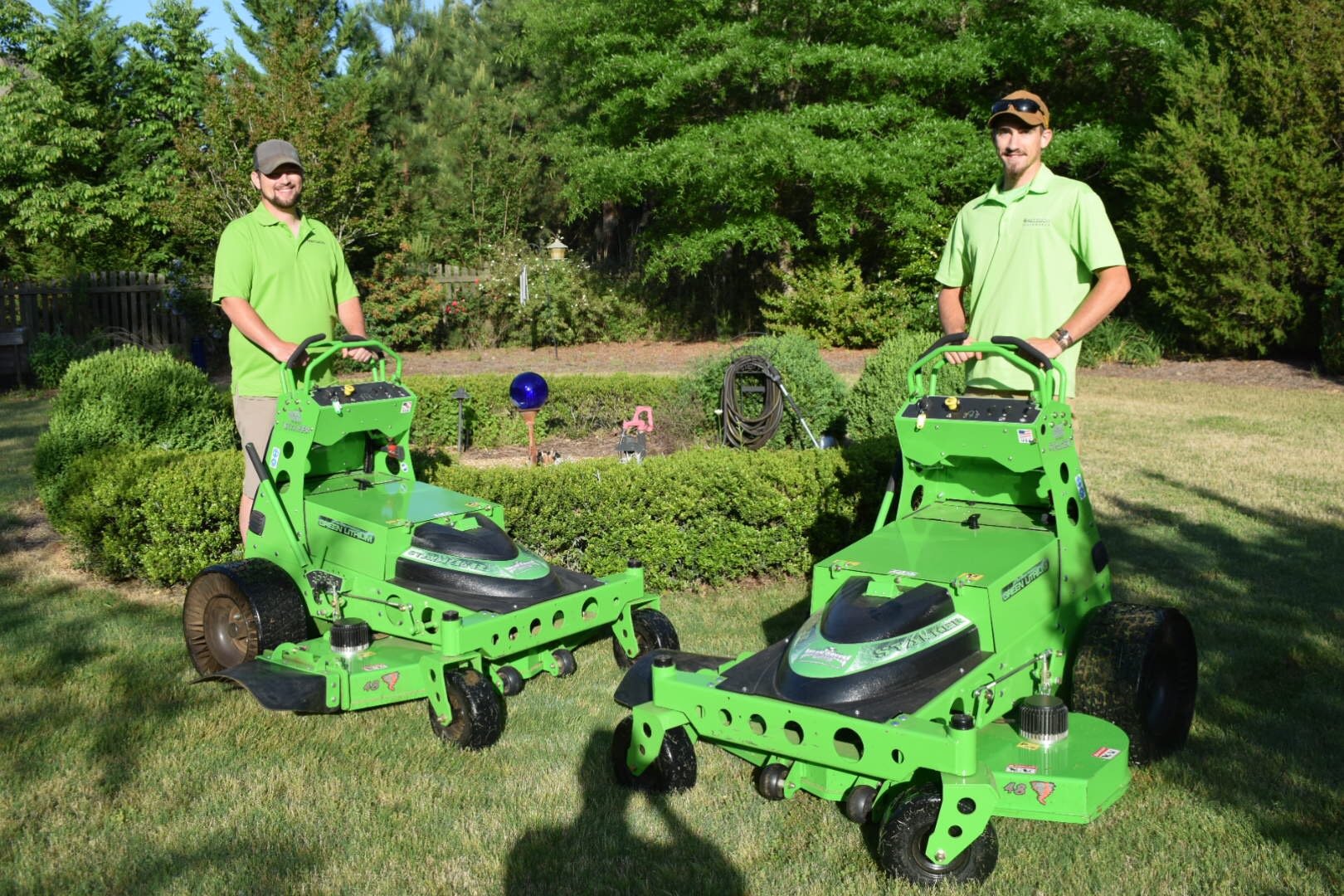 If you have a busy time of day and need a company who can schedule with you business then we should talk. We are confident we can meet and surpass your expectations of what a quality landscaping company represents. 
It's that time of year again, the trees are starting to bud and the grass is getting greener! Are you just as excited as we are here in Athens, GA to start experiencing warmer weather and beautiful shrubbery? If so, it is time for you to make an appointment with your...