Landscape consulting:
Landscape consulting in Athens, GA, and surrounding counties.
Landscape consulting for excellent DIY results
The landscape consultation is an opportunity to view the property and thoroughly discuss your vision and desires for your landscaping as well as any additional options or input from the planner. During the consultation, the planner will discuss with you the specifics to lay the foundation for the project.
Several design options and material options will be offered to further customize and shape your property. Our objective is to complement the rest of the property with the layout and the materials used to add the most value and appeal to your home or business.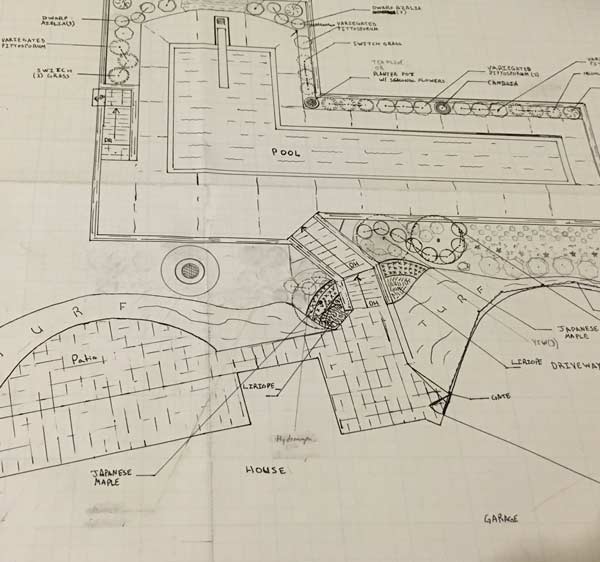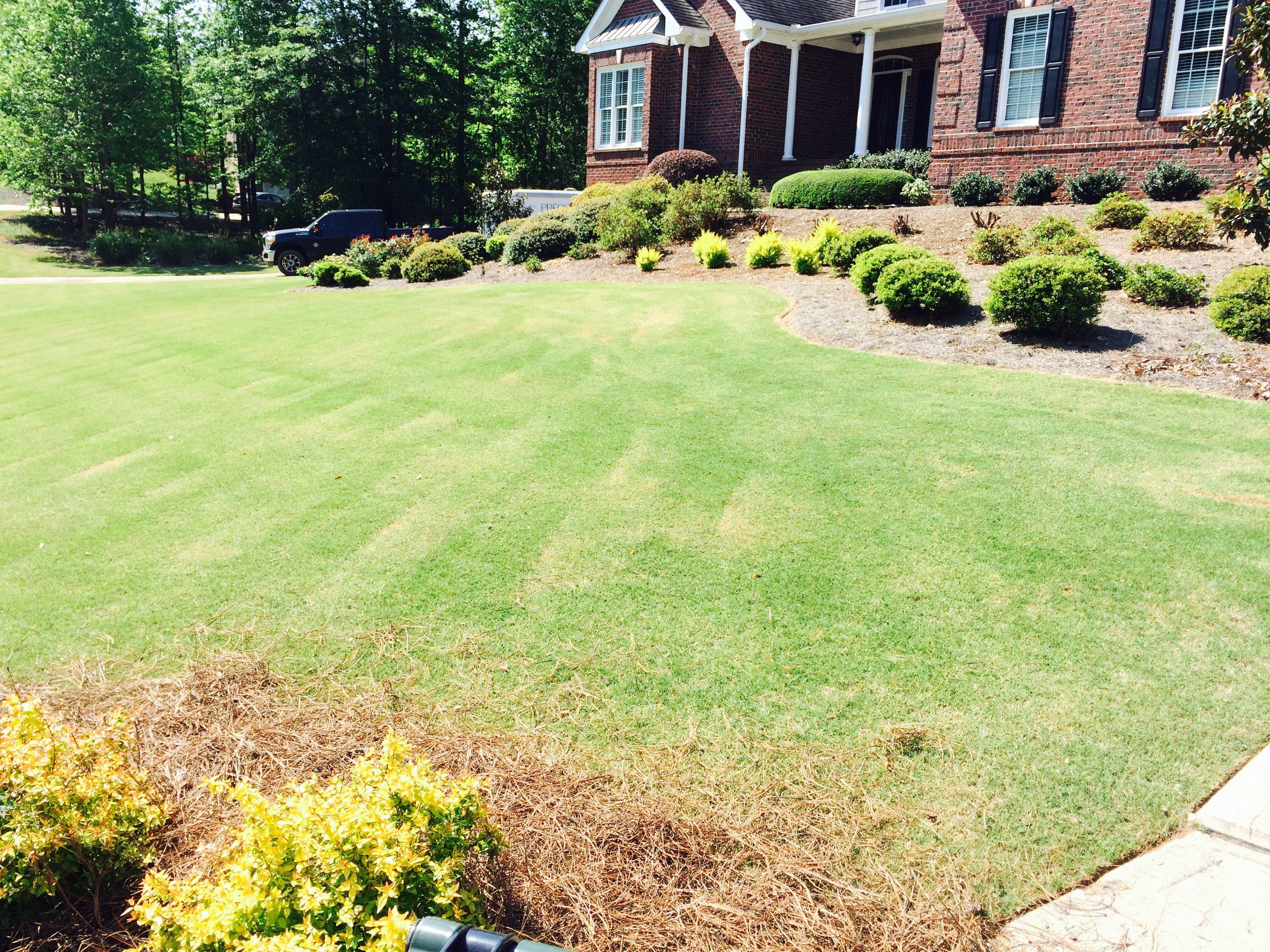 The consultation is also important to determine the estimated cost of the overall project. After every consultation, our planner comprises a full, detailed cost estimate for a full understanding of what the process will require. The consultation is necessary to understand any budget or timeline requirements, as well as determine what your property requires for a timely and successful project completion.
It's that time of year again, the trees are starting to bud and the grass is getting greener! Are you just as excited as we are here in Athens, GA to start experiencing warmer weather and beautiful shrubbery? If so, it is time for you to make an appointment with your...