Keep your home or office looking fresh and beautiful with brightly colored perennial and annual flowers and other plant materials no matter the time of year. In central Georgia, we are lucky to have a long and prosperous growing season from early spring until late in the fall.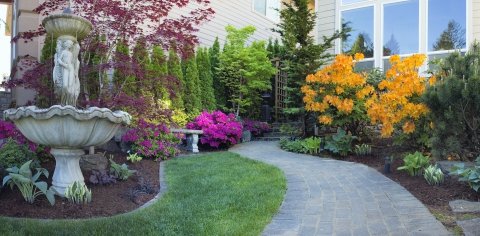 However, to keep your commercial or residential property looking its best all year round it is important to utilize foundation planting techniques that work best for each season. Greenworks EcoScapes' lawn care experts are here to help keep your property looking great!
Worry-Free Seasonal Color Landscaping Program
Vibrant and colorful flower beds are offered for commercial and residential clients for every season. Flowers are changed each season to add an eye-catching burst of color in highly visible locations on your property. These may include planters and pots at entrance ways or flower beds around your property.
Our expert team will amend your soil and install the necessary irrigation to guarantee your flowers stay bright and healthy. Seasonal Color Landscaping is an easy way to add incredible curb appeal with stunning designs, bright colors, and uniform spacing. Working with nature allows you to maintain a beautiful property year-round.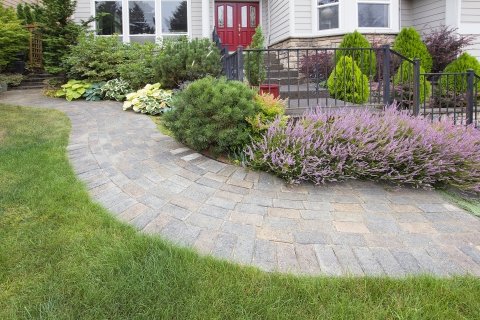 Athens GA's Seasonal Color Program
Greenworks EcoScapes proudly provides year-round eco-friendly seasonal color landscaping to commercial and residential clients in Athens, Georgia, and the surrounding areas. We take pride in ensuring your home, office, or grounds remain beautiful throughout the year by working with nature instead of working against it.
We offer many eco-friendly low noise commercial and residential landscaping and lawn maintenance services throughout Clarke County and the surrounding region. Reach out today to connect with our Landscaping Experts to learn more about how Greenworks EcoScapes' Seasonal Color Program can beautify your landscape throughout the year.