At Greenworks EcoScapes, we go from the initial concept through to the completed project. We work with homeowners and property managers to develop a detailed plan to increase the value, function, safety, and aesthetics of your property. Our goal is to give you a dream-worthy project complete with all of the details.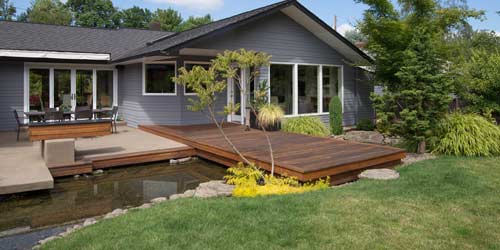 With Your Vision, We Will Develop A Plan To Suit Your Budget And Timeframe.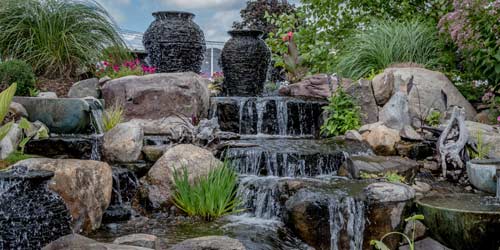 Customize Your Lawn & Garden
Our team of landscape architects and landscape designers work with you to get the most out of your project. Custom designed landscaping projects can seem like a huge task. Instead of sectioning off different parts to various contractors and expecting them to communicate effectively. Our comprehensive team of experts can handle your project from start to finish.
Athens GA Custom Landscape Design Services
Our services range from simple landscape redesigns to the development of a full landscape renovation for your entire property. We will plan our designs with the future in mind, to ensure a visually pleasing property for years to come. Our goal is to ensure you are thrilled with our work and thoroughly enjoy your successful beautiful design job. Our great team of landscape professionals is here to help you.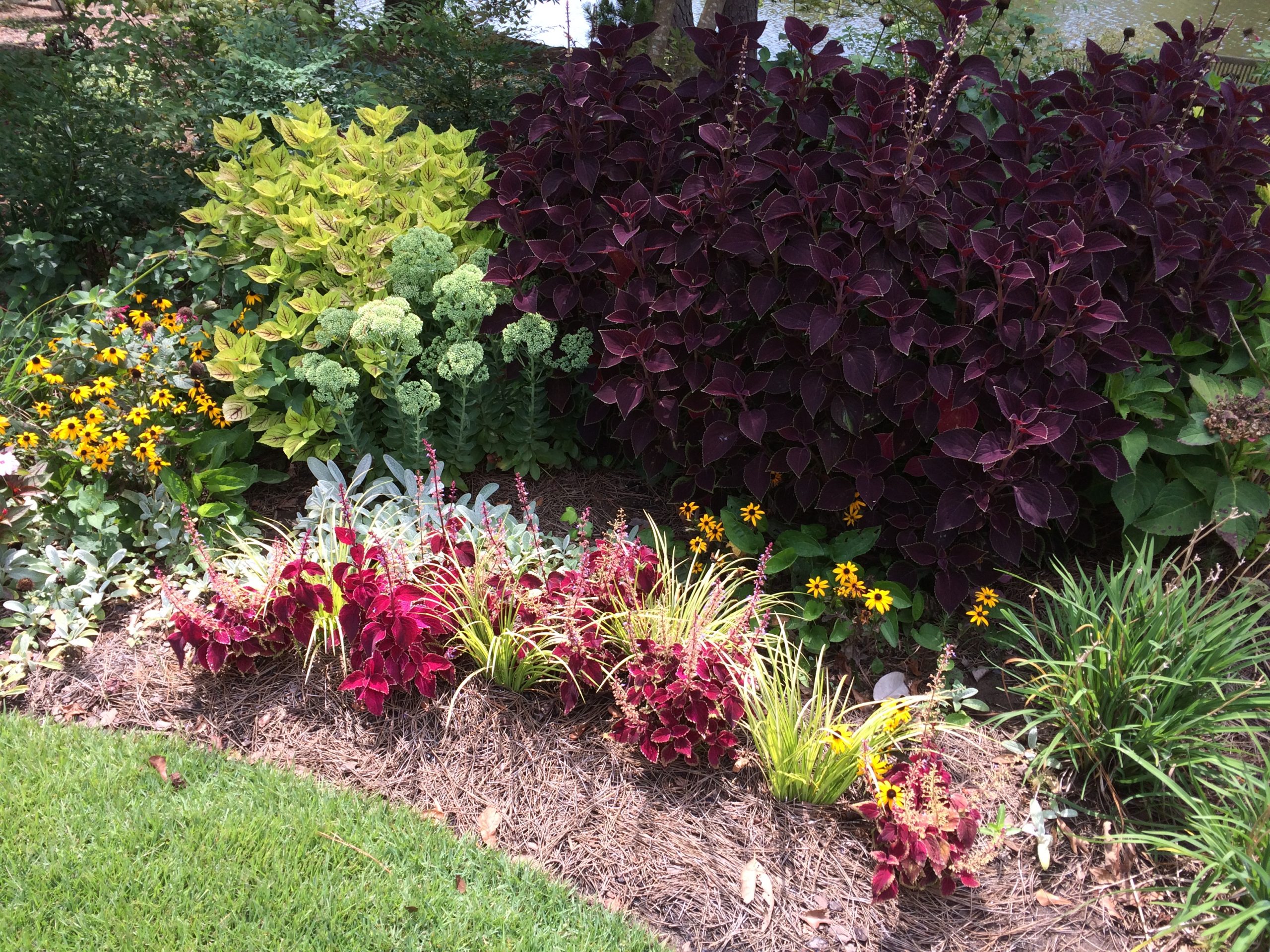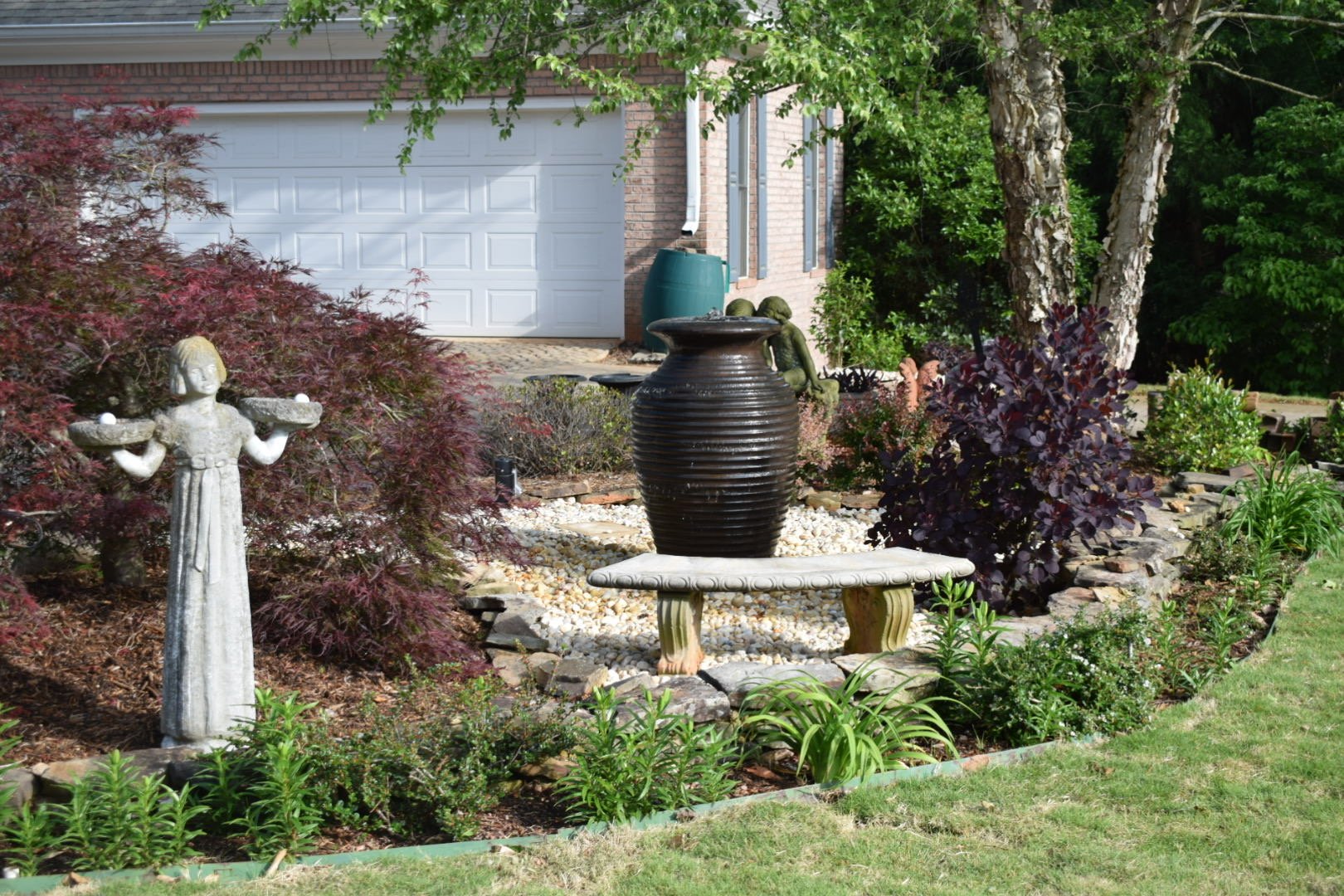 Custom Landscape Design Process
The custom landscape design process begins with a detailed consultation. You will sit down with one of our qualified landscape experts to discuss your goals for the project. This is the time to lay out your landscaping requests as well as discuss the goal budget for your outdoor project. After the initial consultation our team will complete a step-by-step process that includes mapping out your requests with a basic design drawing and, if needed, a master plan with a scaled drawing. We are here to make your dreams and ideas a reality.
athens custom landscape design steps
Consultation
Before we start landscape maintenance or design projects on any new property in Athens, GA we review the property. It is important that we assess all aspects of the property's landscape, turf, trees, shrubs, flower beds, and annual plants.
Planning
You receive a comprehensive plan developed to meet your requirements, budget, and to ultimately improve the property's appearance and curb appeal. During the planning phase, we will address problems discovered during the consultation, such as potential drainage issues.
Implimentation
Our reliable team uses the latest technology to keep you in the loop regarding your project. With automatic service updates and details sent straight to you, you can rest assured with the knowledge that your project is going as planned.
satisfaction
We ensure you remain satisfied by touching base with you to ensure our standard of quality is maintained. For the best longest lasting results we highly recommend our continued lawn care services. With a wide variety of services – we can handle all of your landscape design needs.
Custom Lawn And Garden Design Services
Greenworks EcoScapes provides top tier landscaping services to the Athens GA community and surrounding areas. Our team of experts is here to help you design the custom lawn and garden of your dreams. From flower beds and foundation planting to outdoor kitchens and living areas – Greenworks EcoScapes is Athens GA's leading expert in landscaping design. Reach out to our trusted professionals to learn more.