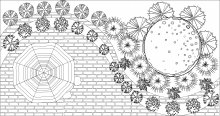 Do you own a business? If you do, then I'm sure you understand just how important it is to make a good and lasting first impression. When someone is entering your establishment for the first time, whether they know it or not, they are judging you on the presentation, service, and reliability of your business. You have to rank well in all aspects to bring people back to your establishment time and time again. An easy way to draw people in is with great presentation.  At Greenworks EcoScapes, we understand that it takes a lot to run a business and that the lawn outside or the front garden may not be your first priority; that is where we come in. Making your landscape look like a masterpiece is our passion at Greenworks EcoScapes, your local residential and commercial landscape and maintenance company.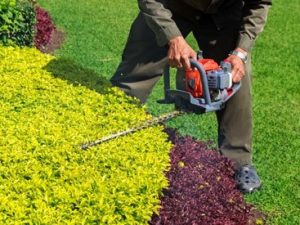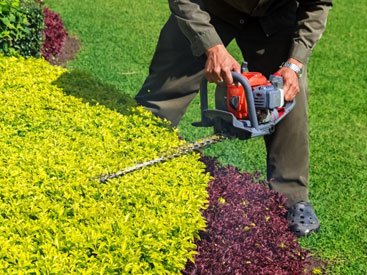 What Can We Do For You?
Let us take care of all of your commercial landscape maintenance needs! We can do all of  your lawn mowing and trimming, pruning of bushes, aeration, and even plant and maintain flower gardens. All of our flower gardens can be installed with a drip system for hassle free watering. We can redo your entire landscape if you like. So, regardless of if you just need your grass mowed, or could use some serious landscaping remodeling at the office or at home, we are here for all of your commercial and residential needs. Just tell us what you need, and we will handle the regular maintenance for you! Please contact Greenworks EcoScapes today for more information.