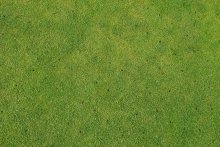 Getting ready for winter can be a difficult challenge. Not only do you have to get all of your winter clothes out and your car's tires changed if they need it, but you'll have to prepare your property for winter as well. Let's face it, preparing your property can be a drag, especially if you just don't have the time to do it. Lucky for you, Greenworks EcoScapes in Athens, GA is here to rescue you from all of that backbreaking work. When you decide to put your trust into our lawn services team, you won't be disappointed. We have a team full of professionals that can give your lawn the care it needs before the snow covers it.
Winter Care is Just as Important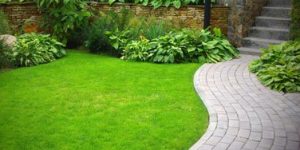 You may be thinking that your lawn doesn't need any attention before winter arrives in full swing, but let us be the first to tell you that you're wrong. Fertilizing your lawn before and after winter is the only way to keep your lawn preserved and ready to bloom again when the warmer weather returns. Doing this will help it return back to its beautiful, green and lush state to keep your property looking better than ever! But when you choose us, you can expect us to take things a step further than other landscaping companies in Athens. When you choose us as your lawn care specialists, we will take soil samples from your lawn and choose which appropriate fertilizer would be the best for it when comparing it to the weather patterns at the time.
Preserve your lawn and contact Greenworks EcoScapes in Athens, GA online today!